Bookings no longer required
With the easing of restrictions announced on Sunday 22nd November, bookings are no longer required at Belgrave Outdoor Pool. Our Summer season is looking bright.
Recreational swimming
Exciting news! With the easing of restrictions on Sunday November 22nd, recreational swim n play is now available at Belgrave Outdoor Pool. 
Welcome to Belgrave Heated Outdoor Pool
Yarra Range's premier Outdoor Swimming Pool is located in the heart of Belgrave, Victoria.

Our facilities offer you a 33-metre swimming pool, shaded toddlers pool as well as large lawn areas, clean and comfortable change rooms for the whole family to come and enjoy.

There is something for everyone at Belgrave Heated Outdoor Pool, making it the perfect place for the whole family to come and spend the day.

We look forward to welcoming you and providing you with the best experiences possible.
Opening Hours
Shoulder Season
October Term 4 to Melbourne Cup weekend
Monday to Friday
6.00am to 9.00am
4.00pm to 7.00pm
Summer Season
Melboure Cup week to LABOUR DAY March each year
Monday to Friday
6.00am to 7.30pm

Weekends and Public Holidays
9am to 6pm
Why eat your vegetables?
As National Nutrition Week approaches, it is a great time to remind ourselves of the importance of including a variety of vegetables in our diet, to promote better health. Read more to find out just how beneficial vegetables are to us, and exactly how many serves you should be consuming in your regular diet.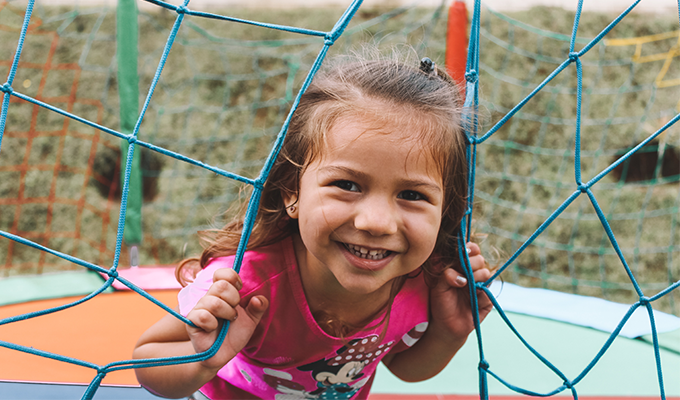 Get creative outside and inside these school holidays!
Despite the current circumstances, it is important that we keep the fun alive these school holidays! Read more to see some themed at-home activities where the kids can think outside of the box, learn new skills and keep active!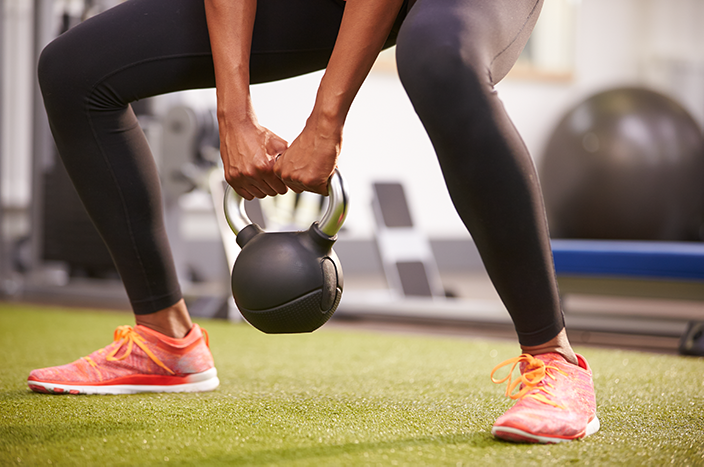 The benefits of resistance training
As we move through different stages of restrictions across the country, one health and fitness option that is easy to do anywhere is resistance training! Find out how resistance training can help improve your health and wellbeing.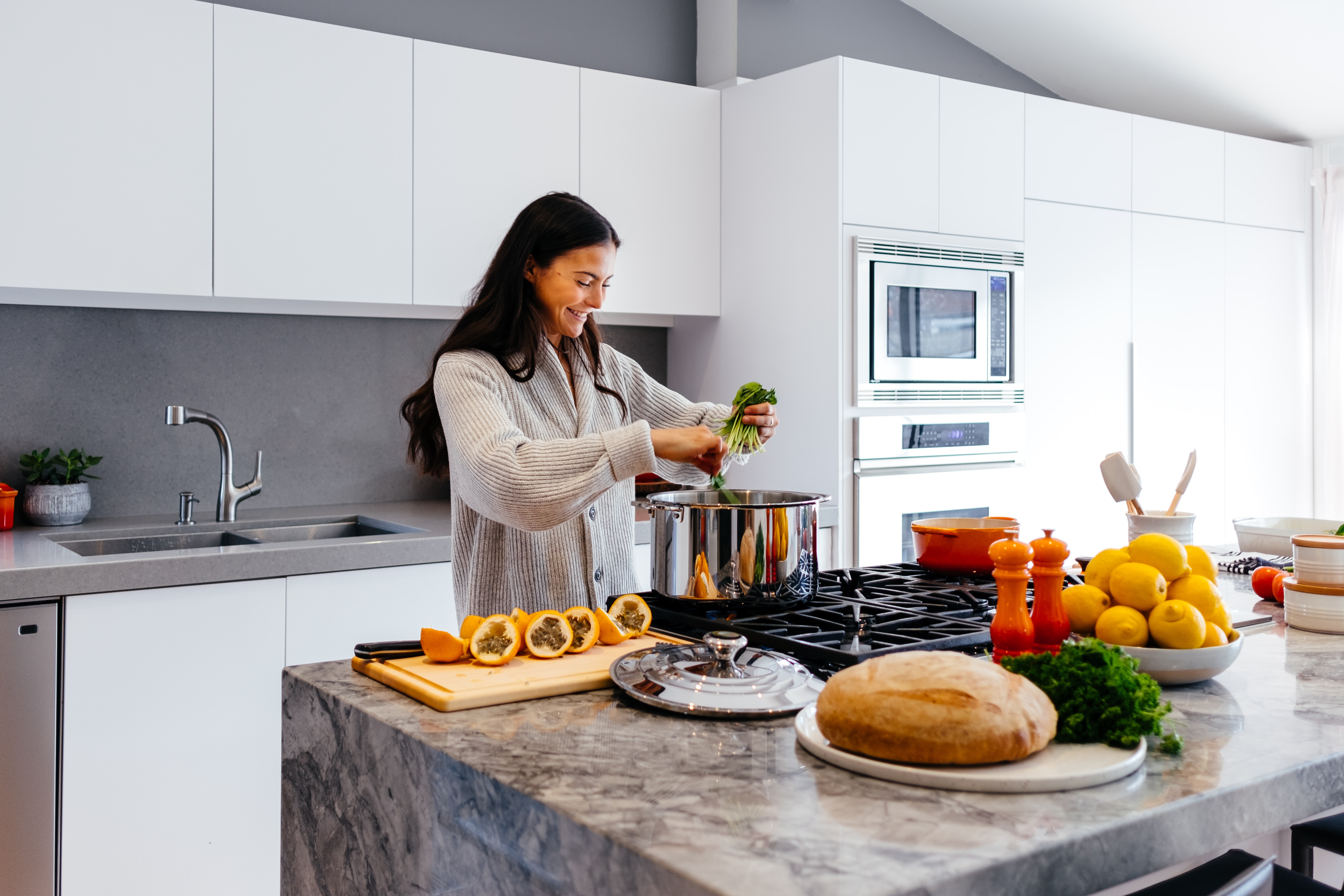 Long Weekend Ideas
Our next long weekend in fast approaching! It is going to be a little different to those in the past and you might be struggling for ideas of what to do within the current Covid-safe regulations, so we have some ideas for you!