SEASON 2021/22 CLOSURE
Belgrave Outdoor Pool's Summer season finishes at 6pm on the Labour Day public holiday Monday 14th March
We have enjoyed seeing you all and look forward to another fun season from October 2022


03:05PM
08 Mar 22 - 30 Sep 22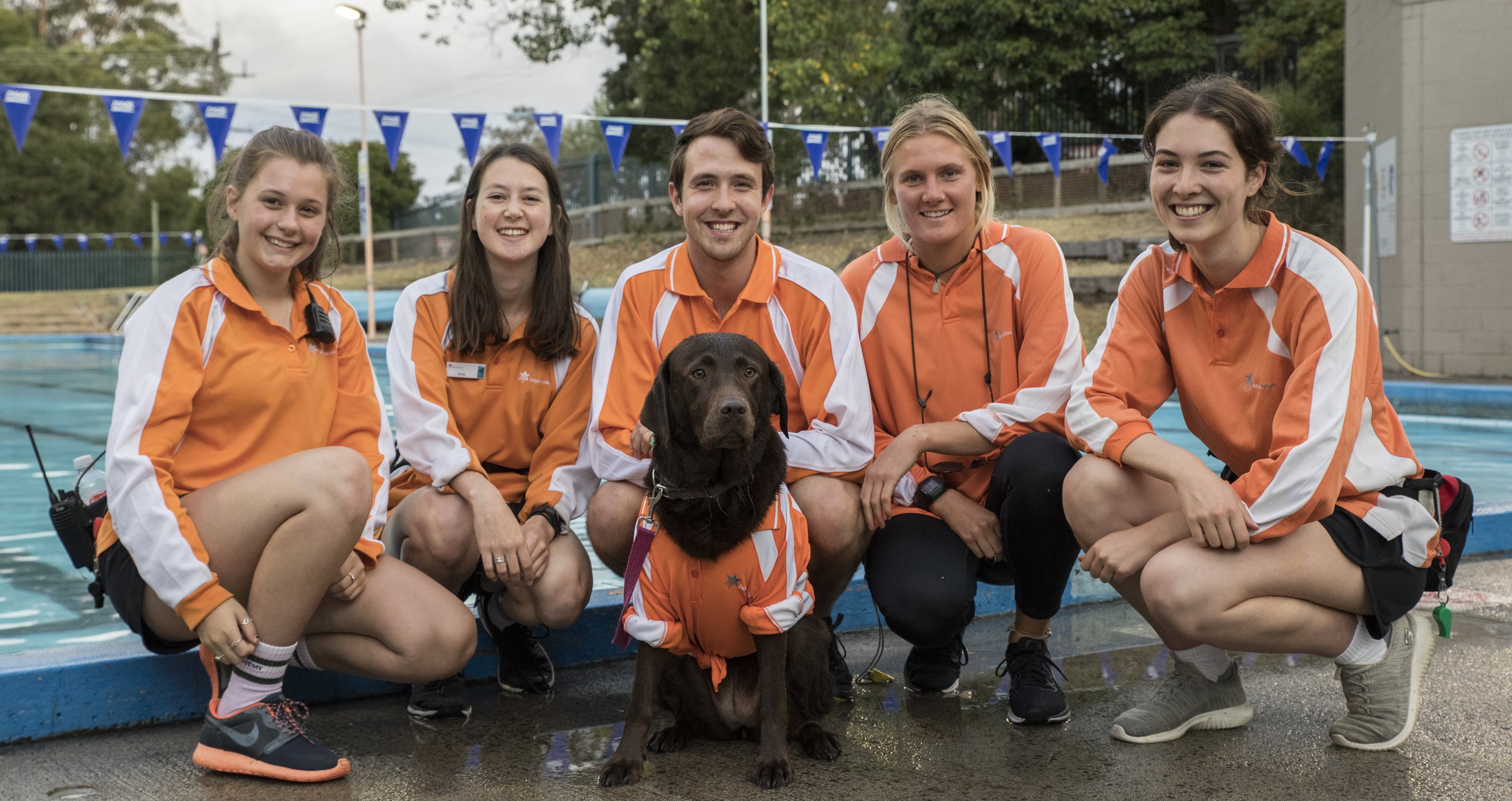 Doggy Hour
Free Activity
Every year on the last day of our season we open the pool up for an extra hour and invite the community and their dogs to come enjoy our pool
Enter with a gold coin donation to a charity will will advise on the night
No bookings required.

On arrival please read the entry conditions for the safety of all (humans and doggy's alike!)

.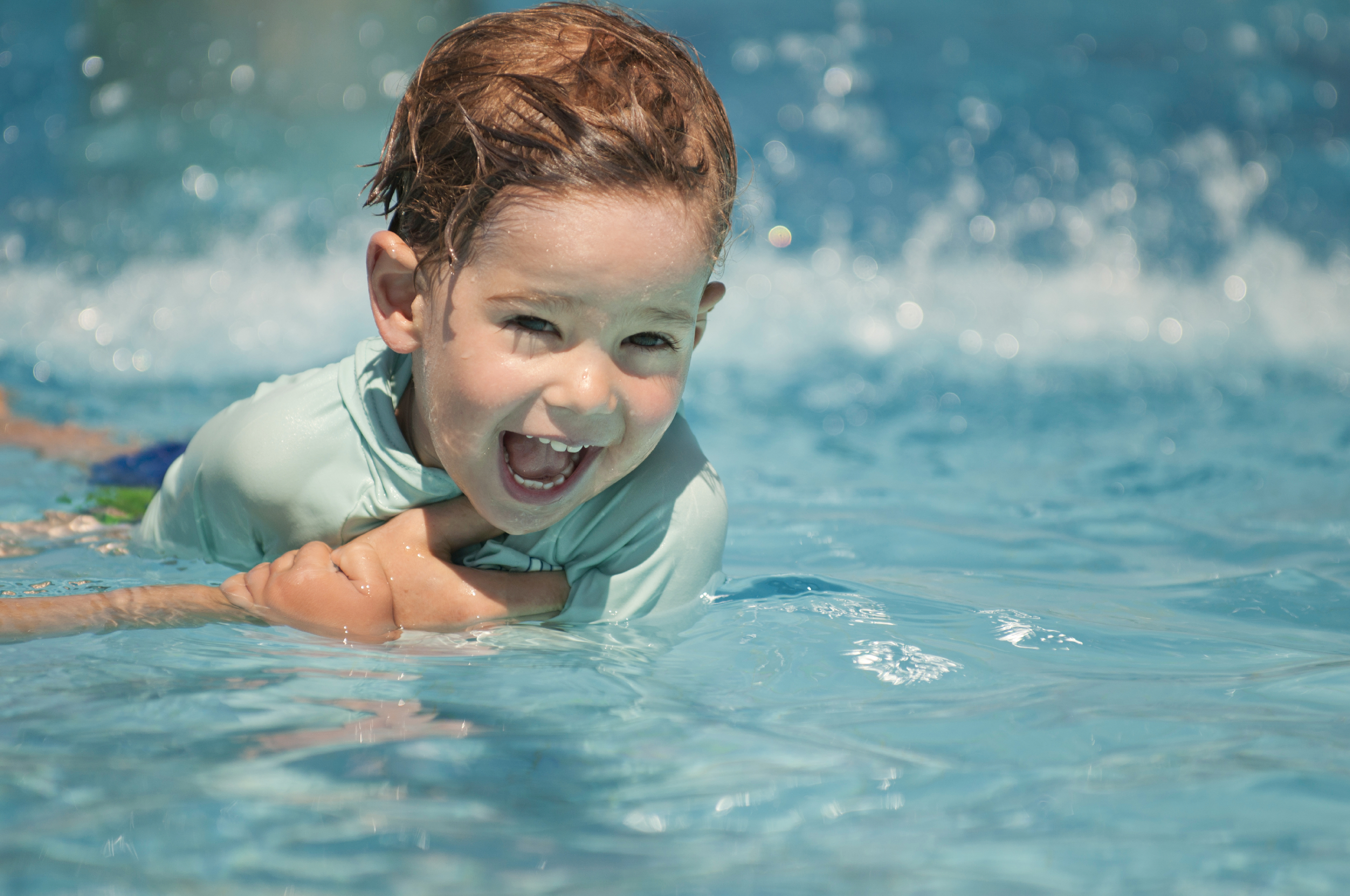 Aquatic Supervision
Although summer may be ending, it is as important as ever to know the rules around aquatic supervision. Your safety is very important to us, and while there are lifeguards on hand we ask that you play your role in helping ensure you and your familiesr safety in and around our aquatic areas (including pools, spas and water play areas).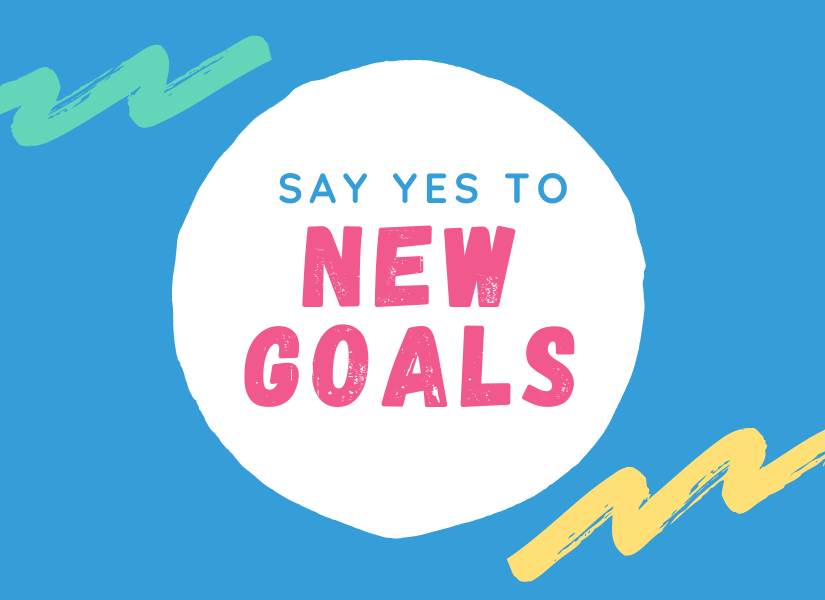 Say YES to New Goals this Summer
Summer is the perfect time to create new health and wellness goals and start working towards them, whether short-term or long-term. Read on for our top tips on how to set goals that will work best for you!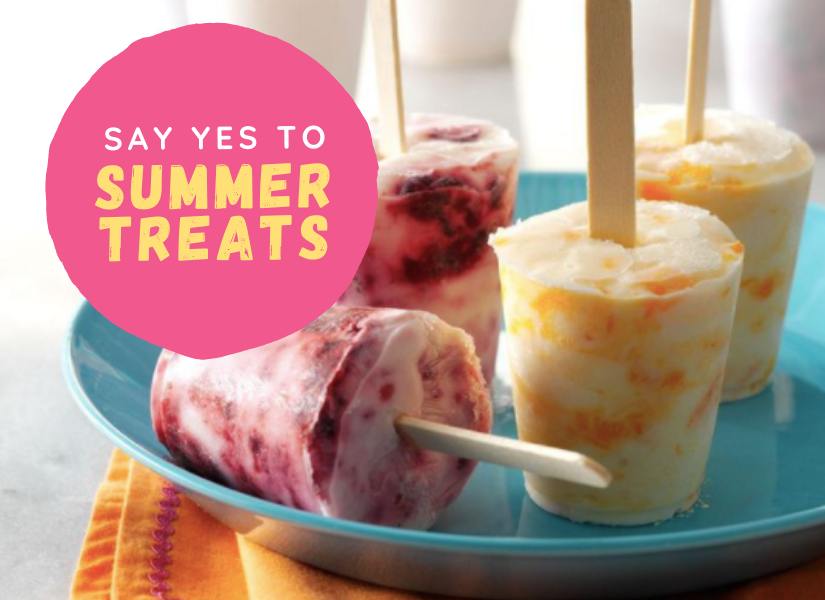 Say YES to Summer Treats
Cool down this Summer by trying these refreshing Frozen Berry Yoghurt Swirls! Quick and easy to make with only 4 ingredients - they are sure to be a hit with the whole family!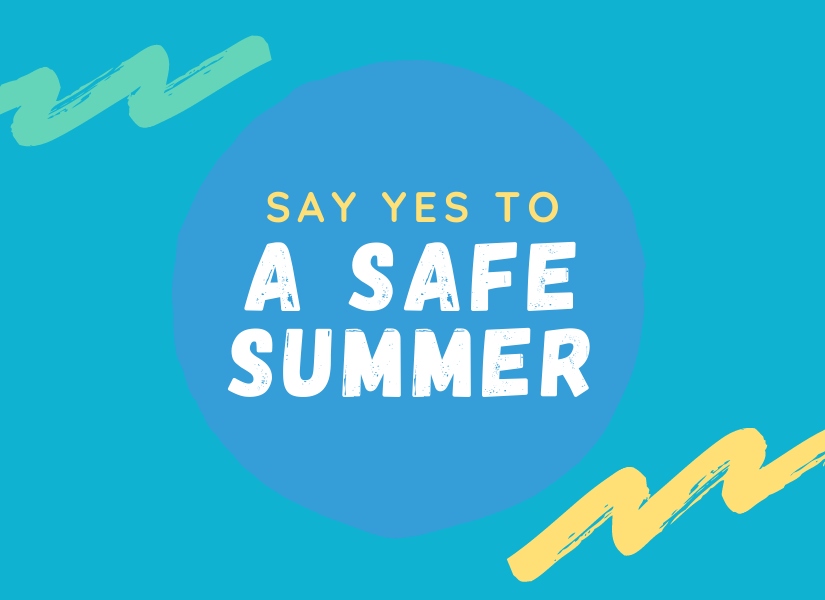 Say YES to a Safe Summer
Summer is here, and it's a great time to remind each other to be safe when in the sun or by the water!